A Day in Little Havana, Miami
I'm so excited to be in Little Havana and experiencing the vibrant Cuban culture and traditions. I want to thank my friend for referring me to list a property in this wonderful neighborhood.
Little Havana is 2 miles west or 10 minutes from Downtown Miami. Miami International Airport is located approximately 4.5 to 5 miles north. The Marlins stadium is also just north of Little Havana; all the fun is close at hand. Calle Ocho (8th St) is the beating heart of the neighborhood. This vivid street is full of life, music, and delicious food. El Cristo has an amazing selection of authentic Cuban cuisine. I have to get my rich delicious Cuban coffee at La Colada! The famous Máximo Gómez Park (a.k.a Domino Park) is on 8th St and 15th Ave, where people gather to play dominoes or chess and smoke cigars while they talk about Cuba's past and future. As I walk down the street I am drawn into Old Havana Cuban Bar & Cocina with those energetic latin beats.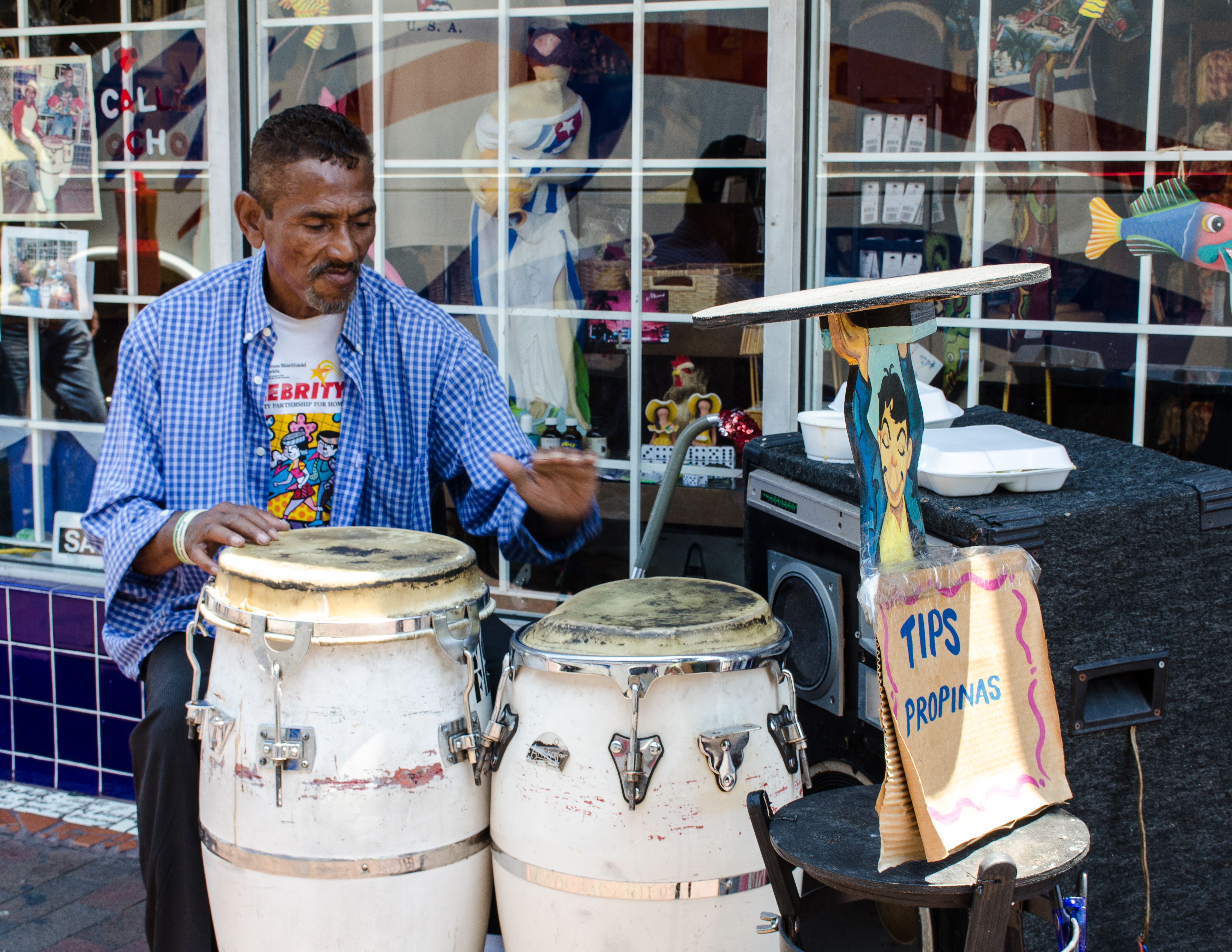 The current population of Little Havana is approximately 50,000 people, being mostly Spanish speakers. Many of the locals are bilingual and are more than happy to help you find your way around or order off the menu if your spanish is rusty. The Cuban culture is so rich and interesting and I always have a warm and wonderful experience. A visit to Little Havana is an absolute must during your next trip to Miami!